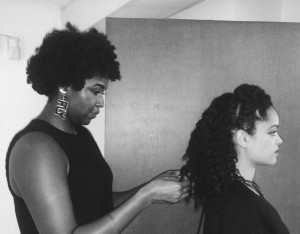 TAMIAH BRIDGETT
Founder
Hello Curl Friends!
I'm Tamiah and I like to call myself, Creative Executive Officer of Diversamé.  I am therapist turned stylist/educator and natural hair specialist.  My passion is walking with women as they learn to embrace their natural hair. I went natural (cut out sodium hydroxide relaxer) as a grad student back in 2001.  Little did I know that one decision would enrich my life so immensely.  Through the years, a number of women entrusted me to assist them with their transition into also going natural. In 2010, I decided to bring a group of women together to discuss natural hair care, products and concerns.  That group later turned into It's a Natural Thang, Pittsburgh's premier natural hair meetup group and natural hair event hosts.  By 2012, I decided to return to cosmetology school (I'd gone for nails in 1997) and received both my cosmetology and cosmetology educator's licenses. After years of working with natural hair and all kinds of curl configurations, I realized what was missing. Tools made especially for curly haired humans!  The rest is sure to be hairstory! Enter Cycle 3 of Alpha Lab Gear…The team is so excited to be a part of this cohort.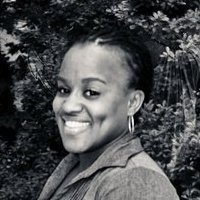 JODI JONES

Right Hand Woman
…Because assistant just doesn't cut it.  I met Jodi several years ago after I was intrigued with her hair (Go figure?).  I credit Jodi as one of the first curlspirations on my journey to natural hair.  I could always depend on Jodi to greet me with a bright smile and an awesome hairstyle.  Twists, Afro-Puffs, Braids, Jodi wore it all!   Jodi joined the Diversamé Team after serving as Vendor Liaison for It's a Natural Thang for several years.  Startup Businesses require a lot of tedious detail that is next to impossible for one person to do effectively.  Jodi handles those details with the utmost care.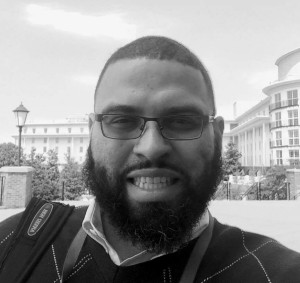 JONATHAN RIDEAU
Electrical Engineer
The concept for the first tool from Diversamé was in my mind and written down.  However, I didn't have anyone who could build it.  My fields of study have always been in the humanities and human services so I didn't have many leads to reach out to.  I just happened to mention it to a brilliant woman (and beautiful naturalista) who I knew to have attended the prestigious Tepper School of Business at Carnegie Mellon University.  Perhaps she knew someone.  I mean, CMU is Engineering and Robotics Headquarters, right?  She simply said, "Johnathan is an electrical engineer."   Johnathan is her husband.  My jaw dropped I mean, I've known her several years and had no idea!  Once Johnathan and I discussed the idea, he was on board.  Johnathan is the Principal Engineer I&C Quality Assurance for Bechtel Corporation and Diversamé AC/DC.  He rocks!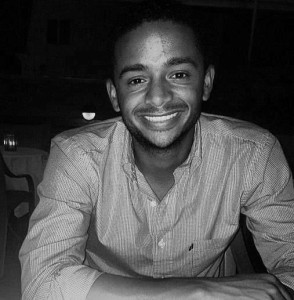 A  .   FRANCISCO SANTIAGO
Mechanical Engineer
Rounding out the crew is A. Francisco Santiago, a.k.a Frank.  After a long extensive search for a MechE, (and I do mean long) Frank came to the Diversamé team by way of Johnathan. Also an engineer for Bechtel Corporation, Johnathan described him as intelligent, ambitious, and creative.  Once I met Frank for myself, I knew that every adjective was true. Frank plays such an important role in bringing Diversamé tools to life. Concepts are only concepts until there is someone with the skill to bring ideas to physical form.  With creativity, attention to detail, craftsmanship and energy, the Diversamé Team has been made complete.